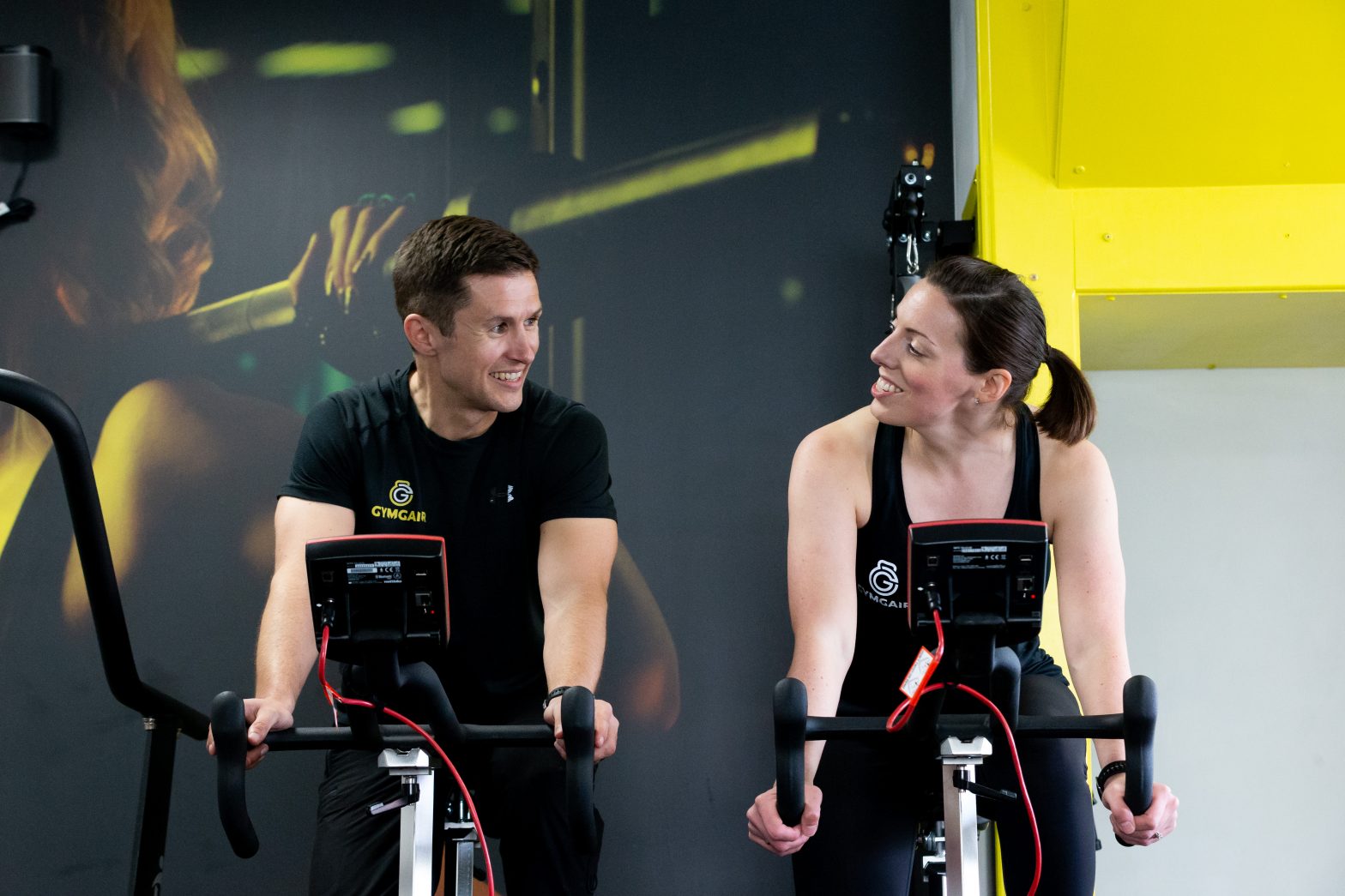 Week 1, Media City:  Over the past 2 weeks we have featured a great deal in the local media, with articles in both the Shetland Times and on Radio Shetland.  It's always nice to be asked to provide content to a wider audience, and a lot of you have been in touch for further advice since then.  The training is continuing to go well via zoom, and the circuit classes are now getting interaction from mainland UK, Slovenia, Australia, New Zealand and even Canada, the power of the internet.
Week 2, Promote Shetland:  We were featured in Promote Shetland this week, with them highlighting us changing our services from face to face to online.  Linda enjoyed chatting with former School colleague Melissa about all things training, nutrition and massage.  It is great to get what we do out to a bigger audience, and we love what Promote Shetland do.  They have taken Shetland and made it look as friendly and beautiful as only Shetlanders and visitors know possible.  Click HERE to read our article on remote working in Shetland.  Keep up the fantastic work Promote Shetland!  We have also been enjoying an early summer in Shetland too, and an opportunity to get the outside jobs done and deckchairs set up on the decking.
Week 3, how have the coaches been doing?:  Since lockdown started, Linda has focused mainly on bodyweight exercises, with minimal equipment being used and the barbells getting a rest.  We have followed the great advice of Gregg Slater, going for higher rep work, ensuring all the muscle groups are targeted several times a week, and pushing the intensity during the circuit sessions.  Her latest Inbody scan shows an increase in muscle mass of 700g (about 3% in a 4-week period).  It's been consistent progress too, with her growing the lower and upper body at a similar rate.  Her weight has increased slightly, but body fat has remained the same.  Her NEAT has been down a bit, and snacking a bit higher, but that's to be expected with 23 hours of the day indoors.  In summary, you can build muscle and get fitter even when your routine is drastically changed.  It takes a bit of planning, and that is where enlisting a qualified coach is a great investment.
Week 4, trekking & quizzing:  This week we took the opportunity on a fine day to trek up the hill to the WW2 huts.  It has been great getting out for our hour a day around Scalloway, but we have really missed going further afield.  We will talk more about treks in Shetland once the restrictions have been slackened, but for now get out and climb that hill behind your house, if you have one.  We also had a zoom quiz with our small group clients.  It was great fun, 13 teams/individuals and the winners were the Budgies of Scalloway Road.