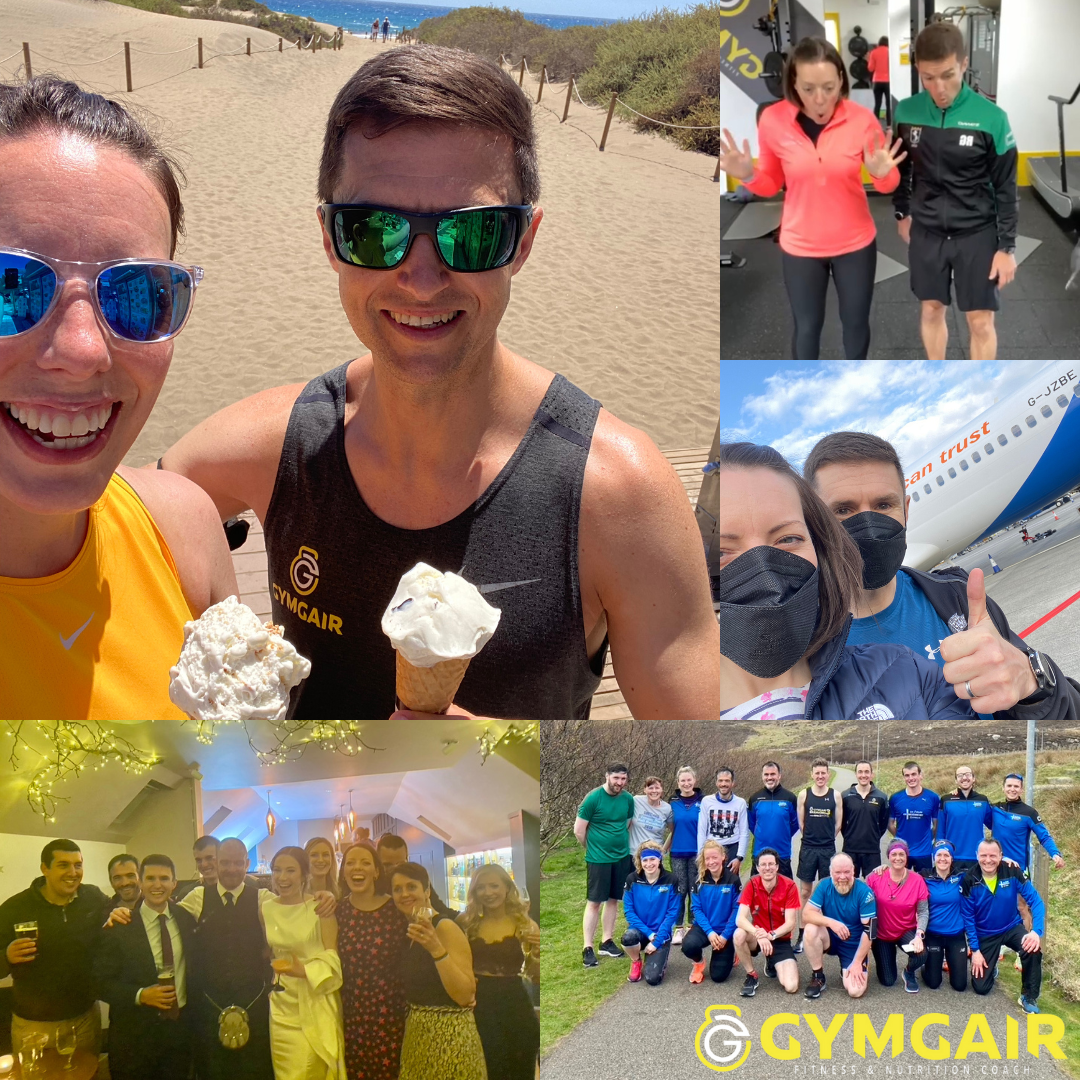 April 2022
That has been a very busy month here at Gym Gair!  We have been on our holidays, jetting off abroad for the first time since December 2019.  It was fantastic to feel the warmth of the sun for a couple of weeks and explore Gran Canaria.  All good things must come to an end, and we've been delighted to get back into the gym and see our clients.
We've taken a break from our Monday night live circuits for the summer, but if anyone wants to join the group to access the workouts we have done in the past 2 years, please get in touch at gymgair@outlook.com.  It's only £20 to join, and we will add a new workout each month until we re-start in the autumn.  We had a 'smashing' circuit for April, when our camera slipped out of its glass 'holder' causing a bit of mayhem, but the show still went on!
We had a couple of races for our ZE Runners when we got back, our monthly 5k and a spring 10k.  Both races saw a raft of PBs and a good sign that our tough winter of training has paid off and set them up for a summer of racing.  We also had our first ZE Wedding to attend, Jill and Stuart have settled into ZE Run since last summer and tied the knot on the final day of the month!  Thank you for asking us along to celebrate with you, it was a fantastic night!